Get paid to bank local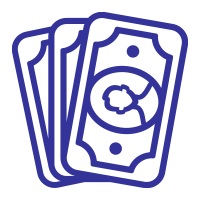 Choose free checking that earns really high interest.*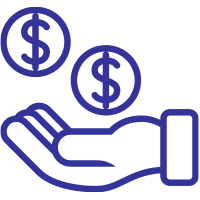 Get cash back on everyday debit card purchases.*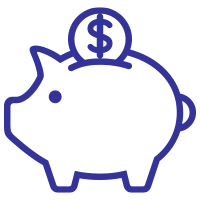 Save money effortlessly — and earn high interest.*
Your money — at your fingertips
Manage your money on the couch and across the country with our free mobile banking app.
Spend your money the way you want
Choose e-statements to bank eZ and enjoy this checking account for free.
Some things just get better with age...like our century old commitment of great service and our free senior advantge checking account.
Fighting fraud without breaking a sweat
Keep your accounts extra safe with comprehensive identity protection and complete card control.
Stop dreaming — start decorating
From new kitchens to college tuition, your home can help you finance a variety of expenses.
Put down roots where you grew up with the help of local home mortgage experts.